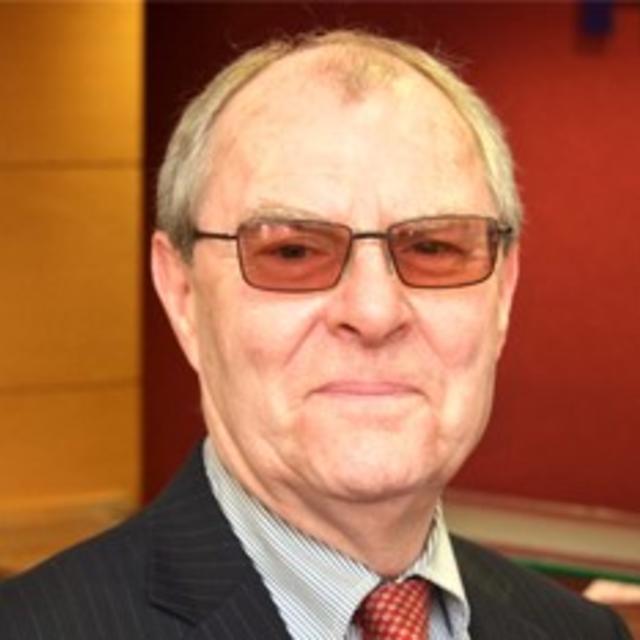 Professor Peter Roberts, Chair
Peter is currently Professor Emeritus of Sustainable Spatial Development at the School of Earth & Environment, University of Leeds and is the Chair of the Northern Ireland Housing Executive. He lives in Kirklees and is a trustee of the local Kirkwood Hospice. Peter was previously a board member of the Calderdale & Huddersfield NHS Foundation Trust and has a wealth of experience in chairing a range of organisations. His research and professional interests cover a range of topics, including strategic planning, regeneration, housing and community development. 
Councillor Yusra Hussain, Vice-Chair
Yusra Hussain is the councillor for the ward of Batley West  in Kirklees council. She holds cabinet responsibility for Culture and Greener Kirklees.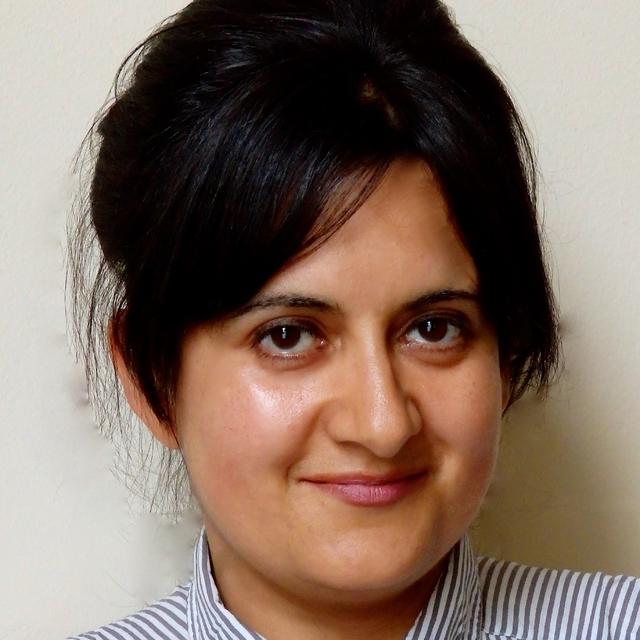 Kiran Bali MBE JP, Commissioner
Kiran is a global organizational leader and activist in the areas of environmental justice, women's empowerment, interfaith understanding, and peacebuilding through multidisciplinary approaches. Kiran is the Global Chair of the world's largest interfaith grassroots network in 111 Countries, the United Religions Initiative which promotes cooperative action. Kiran was honoured with the Member of the Most Excellent Order of the British Empire (MBE) accolade in 2008 and has received a number of international awards for her achievements. Tackling climate change through advocacy and empowering grassroots communities with knowledge and tools, she launched the Global Hindu declaration on climate change, is leading local initiatives and continues to inspire action across the world.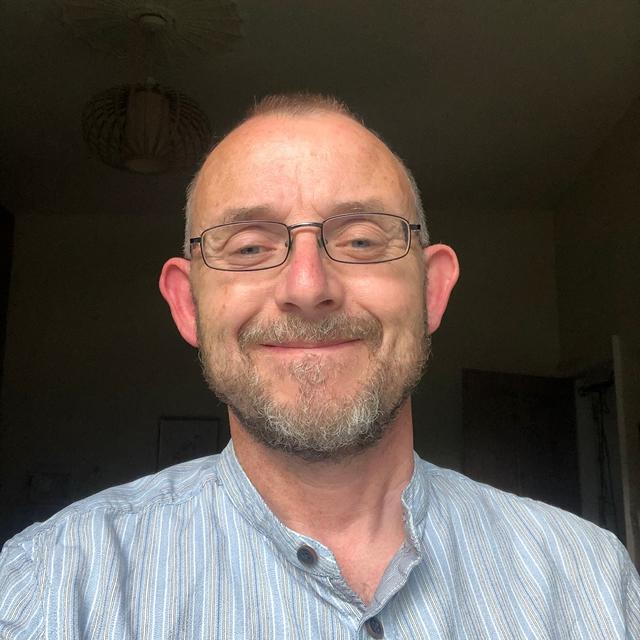 Tom has over thirty years experience of working in the third sector, most recently as CEO of Kirklees charity Northorpe Hall Child & Family Trust, supporting young people's mental health. He will work to build the connection between the Kirklees Climate Commission and the local third sector, including youth organisations. A qualified youth & community worker, Tom has a keen interest in how sustainable, just communities can work in practice. He believes that health & well-being, social justice, vibrant communities and ecological sustainability can be, and should be, progressed together. He has worked with others in his community to create and sustain Highfields Community Orchard since 2010, and has been active in other local environmental campaigns, practical action and community organisations for many years.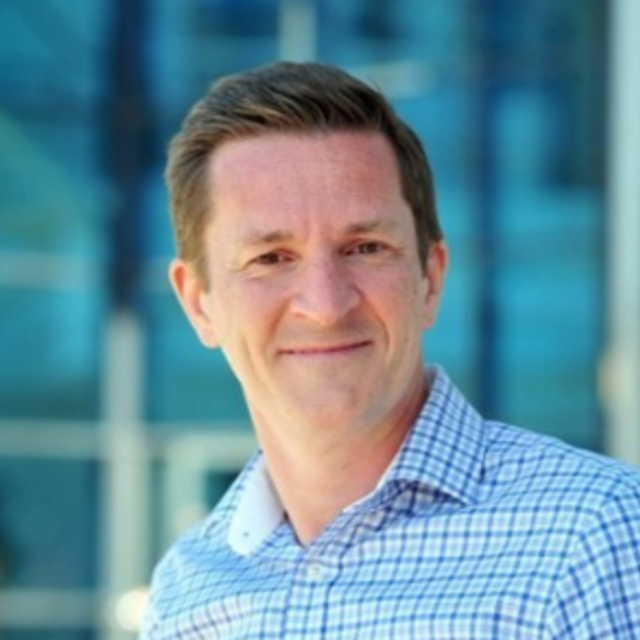 Philip Sugden, Commissioner
Philip is a senior professional with extensive background in Estates, Facilities and Project Management across a wide range of complex private and public sector clients.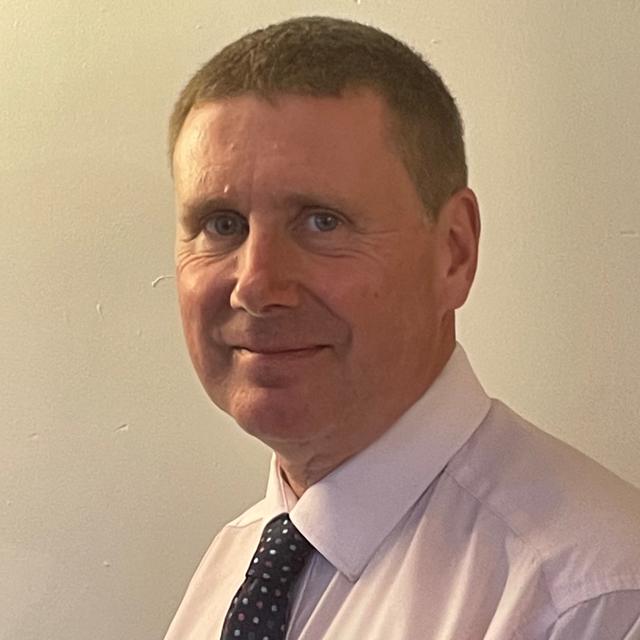 Tony Newham, Commissioner
After 28 years with HSBC Bank in commercial and corporate banking, Tony set up his own business to operate a commercial finance brokerage in Huddersfield in 2007. This business is now one of the largest of its kind in Yorkshire, liaising with regional and national SMEs to assist them with their funding needs. Tony has held a lifelong personal interest in meteorology and climate and will use his contacts and knowledge of business to foster, encourage and promote a route for more sustainable practices.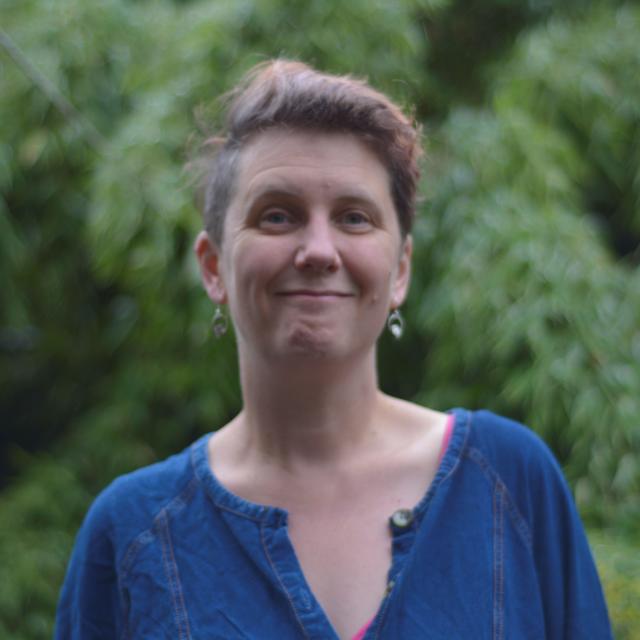 Kath Shackleton, Commissioner
Kath is a founder and producer of multi-award-winning animation company Fettle Animation which she has run with her husband for the past 10 years in Marsden, specialising in education, promotional and broadcast animation looking at social issues.  She was previously a local government arts development officer, a performer and a youth and community worker. Kath is an active member of the Kirklees Cultural Leaders group and a board member of several arts and community organisations. She's passionate about doing all that she can to help Kirklees and the wider world achieve net zero, climate justice and sustainable living.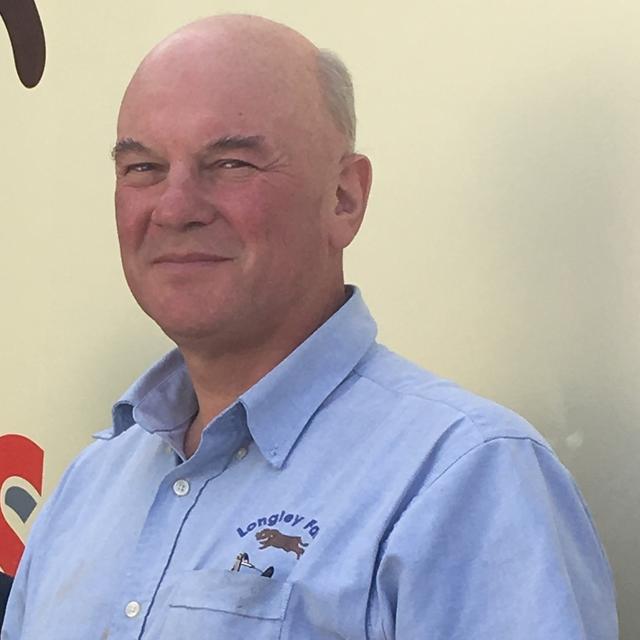 Jimmy Dickinson, Commissioner
Jim is head of the Longley Farm family of businesses, which operate in the UK, Estonia, Australia , Uruguay & Brazil. He is also Constable of the Graveship of Holme and a Fellow of the Royal Agricultural Society. As an engineer working in food and farming, his relevant interests, at both an international and local level are: renewables, emissions, sequestration, built and natural environment, drainage, effluent, transport, heat & power, packaging & waste, agriculture and nutrition. He has a particular interest in a sustainable future for the Holme Valley area and works with several local organisations.
Stephen Moore, Commissioner
Stephen is a City Manager for CityFibre, leading on several of the business's West Yorkshire investments. CityFibre's £4bn national full-fibre rollout will see 8 million homes with futureproofed connectivity set to transform the way residents live and work. Stephen is a Civil Engineer by profession, a Smart City advocate and a Digital Board Member for the Leeds City Region LEP.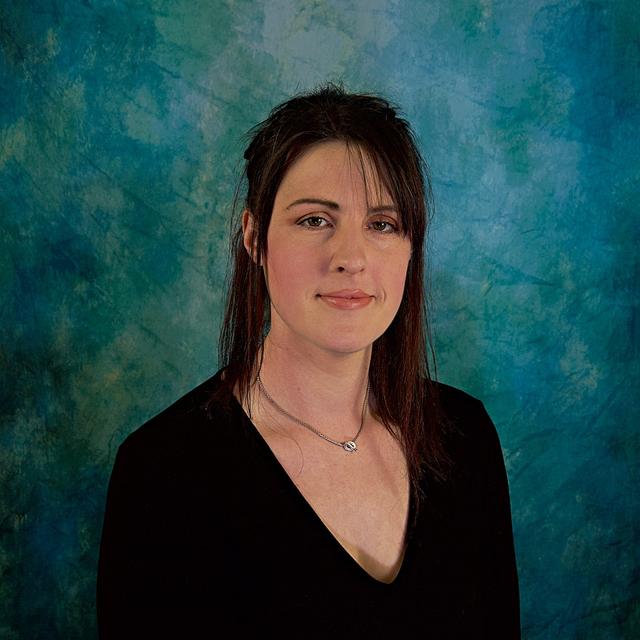 Jennifer Hirst, Commissioner
Jennifer has over 10 years' experience working within the field of environmental strategy and compliance within the manufacturing industry. Jennifer's engagement looks to provide a closer working relationship on sustainable matters between Cummins Turbo Technologies and the community in which they operate.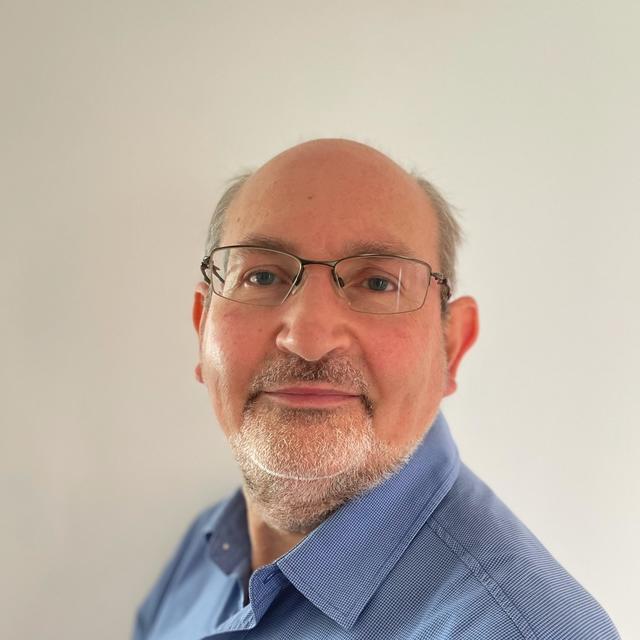 Gideon Richards, Commissioner
Gideon Richards runs a sustainability and renewable energy consultancy from within Kirklees and has worked in these sectors for two decades. Gideon believes by working together, the Kirklees district can meet its targets and contribute to not only reducing the impacts of climate change locally but also create a prosperous and vibrate society.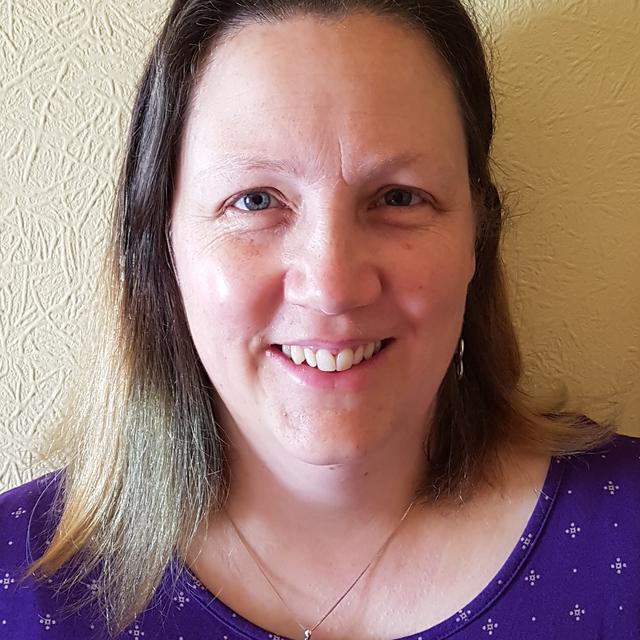 As an Environmental Engineer, with over 15 years' experience in the water industry, Karen is passionate about creating a better future for everyone on the planet. Her many years of involvement with Fairtrade, including sitting on the Kirklees Fairtrade Steering Committee, has given her a greater awareness of the global impact of our changing climate. Karen co-leads an initiative helping Christians, Churches, and their leaders, to be good stewards of the earth. She has been instrumental in her local school being awarded Bronze Eco School Status. She set up a recycling scheme, looked to reduce waste in part through wormeries, created a new garden encouraging outdoor classes, learning about nature and growing, planted, with help from the pupils, a new forest with 250 trees and helps weekly to maintain the garden.
Bill Macbeth OBE FRSA, Commissioner
Bill is the Managing Director of the Textile Centre of Excellence in Huddersfield. Bill has held senior Skills policy positions at the national and local level and is active in European Education/ and Sustainability policy areas. He is a Director of the UK Fashion and Textiles Association, and represented the UK on the Euratex Director Generals' Group in Brussels. Between 2000 and 2003 Bill served as President of the European Regional Information Society Association. In 2013 Bill was awarded the OBE for services to Education and Skills. He is a Trustee of the 'Cobbett Environmental Trust', an environmental charity.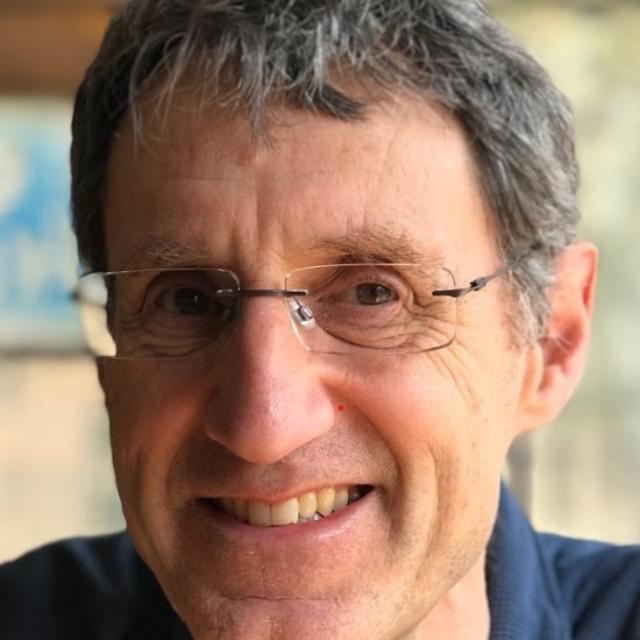 Chris Herring, Commissioner
Chris is a founder and joint Managing Director of Huddersfield based Green Building Store. The Company has been widely recognized as a pioneer in sustainable and low energy construction and construction products.  In 2010 the Company completed one of the first certified Passivhaus homes in the UK and has gone on to promote and educate in Passivhaus, deep retrofit and more ecologically appropriate solutions in construction. Among his voluntary activities, Chris is founding Chair of the UK Passivhaus Trust and a long-standing Trustee and ex-Chair of the Association for Environment Conscious Construction (AECB). He is also active internationally and locally with climate and Passivhaus related activity.  He is motivated by the recognition that this is humanity's final opportunity to mitigate the very worst effects of our climate and ecological crises.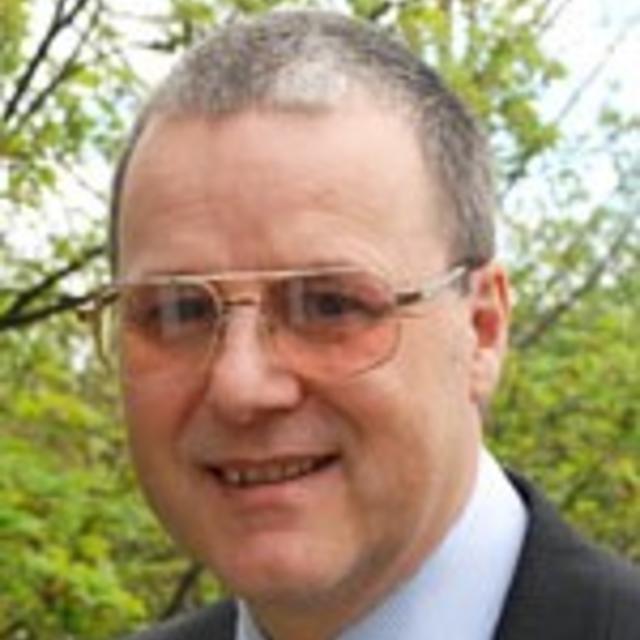 Professor John Allport, Commissioner
John is Professor of Automotive Engineering at the University of Huddersfield, where he is Director of the Applied Interdisciplinary Engineering Research Group. He joined the University in 2013 after 30 years in industry, working in a variety of roles across different sectors all around the world. His current work focuses on energy efficiency and emissions reduction, including energy from waste, solar power and process efficiency and involving partners from the UK, Uganda, Zambia, Kenya and Nepal. John is a Chartered Engineer and Chartered Manager, and a Fellow of the Institution of Mechanical Engineers, serving on several Committees and Panels. He is also an active promoter of engineering in schools, with a particular interest in widening gender diversity.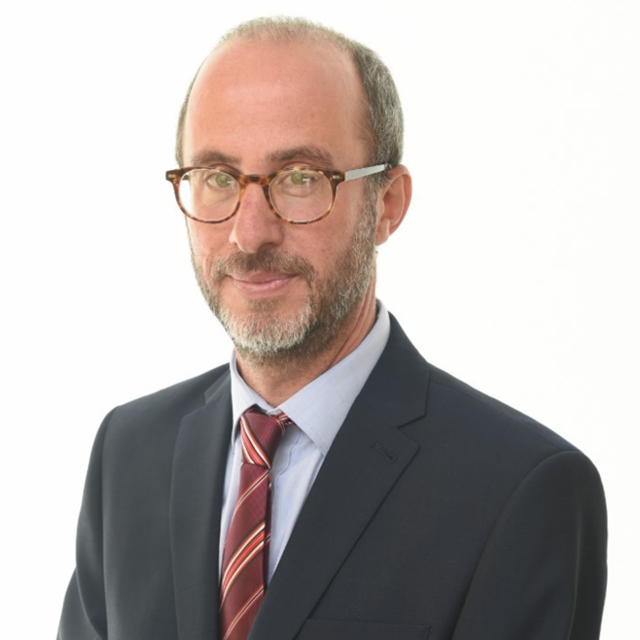 Stuart Sugarman, Commissioner
Stuart is the Managing Director of CHS a company owned by Calderdale & Huddersfield NHS Trust that provides a wide range of services to the Trust such as procurement, estate, facilities, & medical engineering services. He is also the Trust's lead on climate and sustainability. Prior to joining the NHS he was a Chief Executive with a local council in Lancashire for many years. As a lawyer in the private sector he has acted for a wide range of commercial & public sector clients on variety of matters with a long standing interest in environmental land use, climate and planning issues.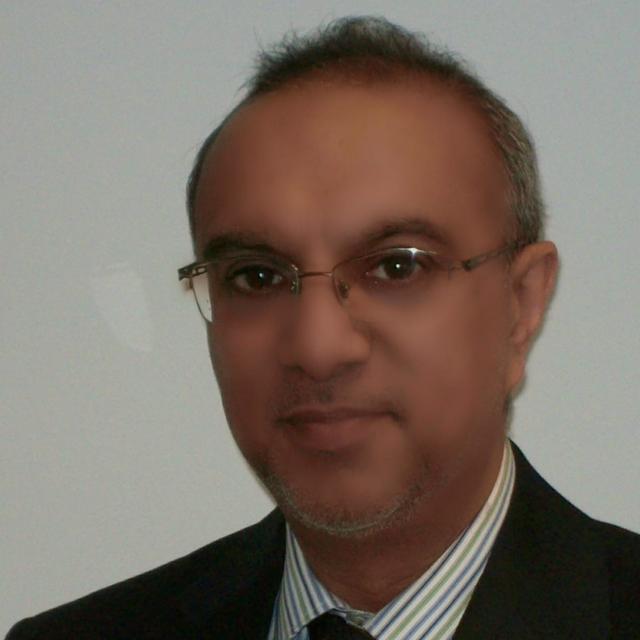 Abdul Ravat, Commissioner
Abdul currently oversees development and asset management at the Abbeyfield Society, managing supply of quality housing and capturing good design to meet the housing, care and support needs to older people. He has previously worked with the Housing Corporation / Homes & Communities Agency and has a wealth of experience working within the social housing sector. He is member of the Independent Schools Appeals Panel and is Ambassador with National Training Awards, encouraging others seek recognition from learning and development. He also co-founded the 'Ageing Well Network' and is a member of the Muslim Council of Britain's Research & Documentation Committee. Abdul is executive member of BME National, representing the interest of 45 BAME Housing Associations with a stock profile of 66,000 homes. He is a keen club cricketer and delivered the 'Light of Faith Tour' with Vatican, Church of England and others, using cricket to bring people of different faiths, background and communities together.